Venue & Hospitality
Louis Fitzgerald Hotel Newlands Cross, Nass Road, Dublin 22, Ireland
Conference Dates: November 29-30, 2018
Hotel Services & Amenities
Audio/Visual Equipment Rental.
Business Center.
Business Phone Service.
Complimentary Printing Service.
Express Mail.
Fax.
Meeting Rooms.
Office Rental.
Photo Copying Service.
Secretarial Service.
Telex.
Typewriter.
Video Conference.
Video Messaging.
Video Phone.
ATM.
Baggage Storage.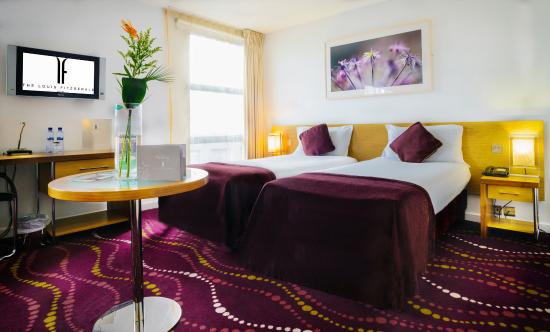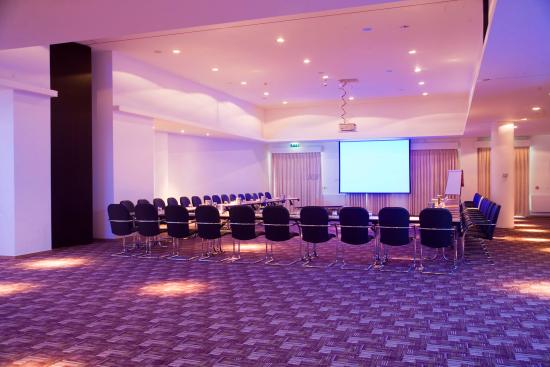 About City
Dublin the land of Vikings that begin its journey with raids of Vikings around Liffey estuary and later on making it there permanent colony around 841 AD. That turned out to be the biggest city in the world of Vikings by 1014. By middle age it got incorporated into the English crown as time passed the rise in war for independence leading to civil war that marked the establishment of the Republic of Ireland in 20th century.
Dublin is key economic centers and capital of Ireland. It gets its name from the Dubh Linn mouth of the liffey at its south, Listed as the 4th richest city in the world in 2009. Settlement of major phrama, information and telecom technology companies driving the economy made it to be referred as Tech Capital of Europe.
It has a cool and humid climate throughout the year, autumn and spring are the premier seasons to visit Dublin. Numerous places which attract people every year are Christ Church Cathedral, St. Patrick's Cathedral, Dublin Castle, Kildare Street, Merrion Square, Phoenix Park, Guinnes Brewery, Trinity College and others expressing the culture, history and heritage of Dublin.
Attractions & Landmarks
Attractions & Lanadmarks are Updating Soon...